MOST COMPTAIBLE LIITHIUM TROLLING MOTOR BATTERY
Get more out of your trolling motor by using our lightweight and long-lasting lithium batteries that will keep you powered up on the water all day long.
---

Batteries that are built to last, not just meet minimum requirements for their use.

A seamless customer experience that is easy to use and eliminates technical support.
Our technology is more efficient, meaning your lithium can charge and discharge faster.

Batteries built to exceed your 11-year warranty. If something goes wrong we'll fix it.
---
Lightweight lithium-ion batteries provide reliable power and peace of mind while you enjoy some well-earned peace and quiet.
Enjoy the independence of being self-powered. Keep your home powered during grid outages and cut down on your electricity bill.
The headphones are great, very light and the sound quality is impressive.
Great apple product for a very competitive price. Ordering online was a breeze and I was able to collect within 2 days of placing my order.
Be careful with them as they can easily get lost and fall into random places as they're very small.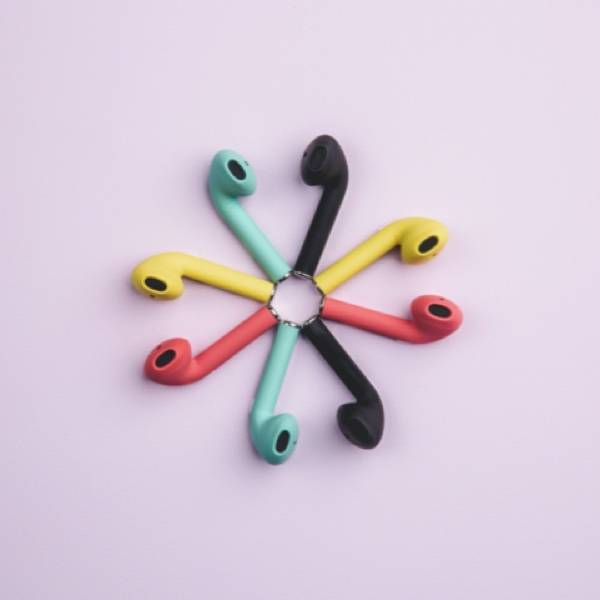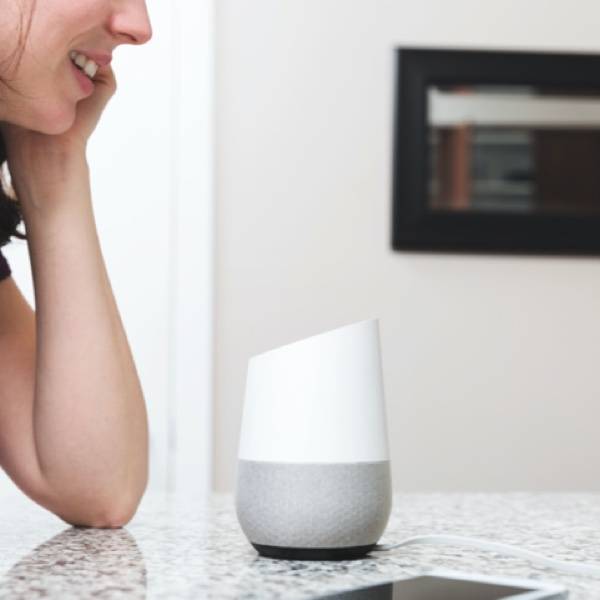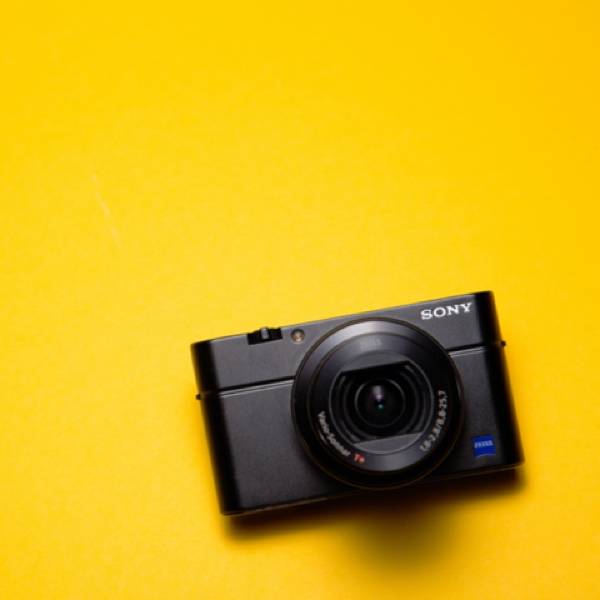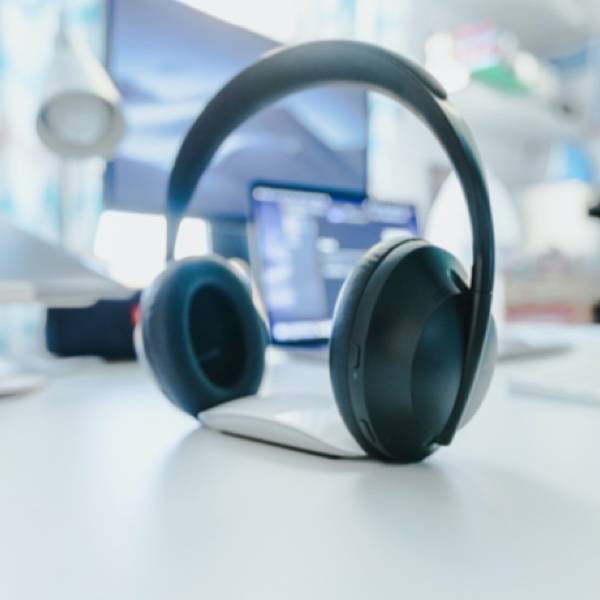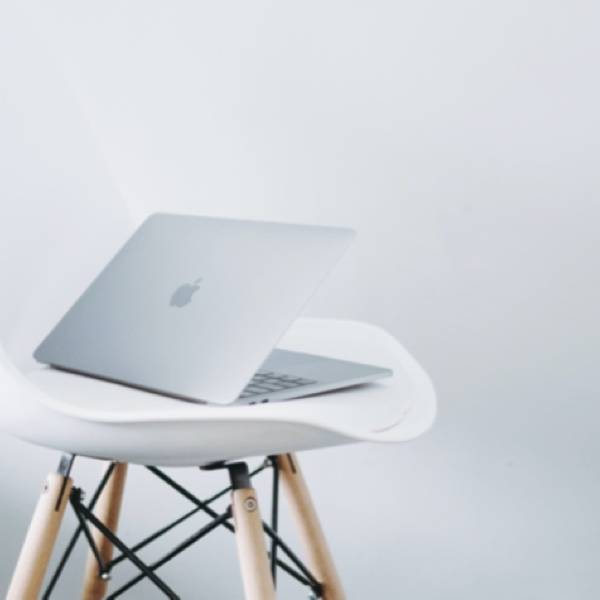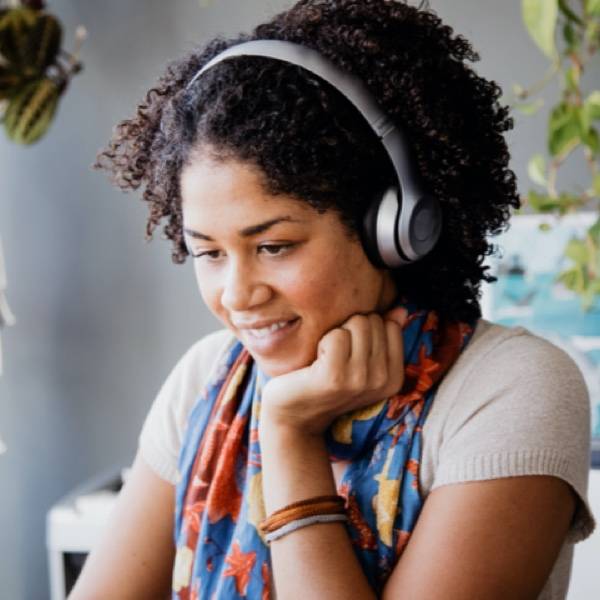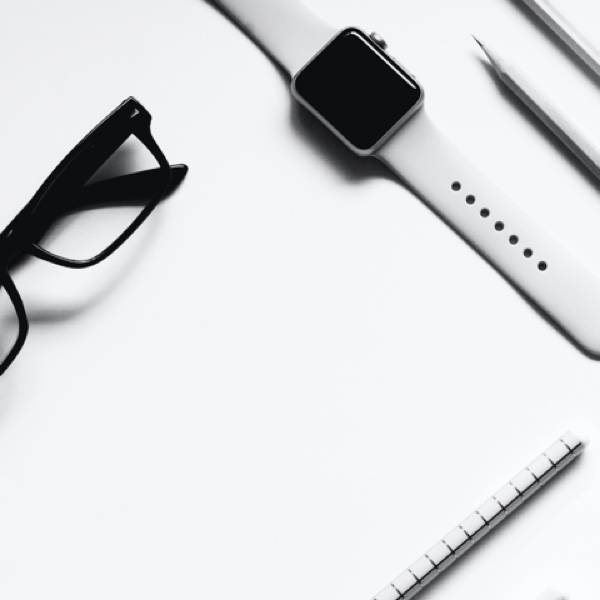 SUBSCRIBE TO OUR NEWSLETTER
Recieve our latest weekly releases, offers, guides and more.