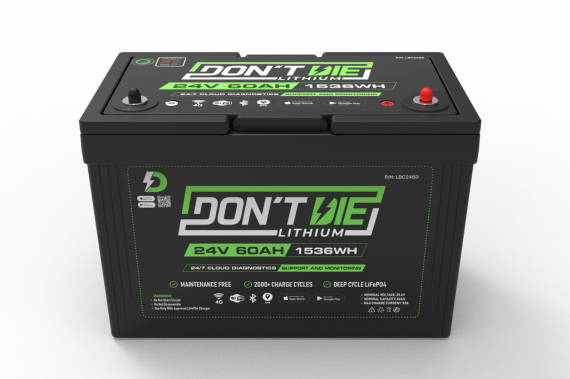 Joining forces with a Lithium Battery Company as a dealer is an exciting opportunity for anyone who is looking to expand their business and bring innovative products to their customers. With Lithium Battery Company, you'll have access to a range of high-quality lithium-ion batteries, including 12V, 24V, 36V, and 48V options. These batteries are reliable, long-lasting, and ideal for a variety of applications. As a dealer, you'll be able to provide your customers with the latest in lithium-ion battery technology, and enjoy the benefits of working with a company that is committed to delivering exceptional products and outstanding customer support. So why wait? Become a dealer for Lithium Battery Company today and take your business to the next level!
Hands-on sourcing process ensures only the highest quality lithium battery packs.
Proprietary BMS offers instant diagnostics and eliminates potential troubleshooting problems.
Lithium that outperforms lead acid and AGM batteries in power, charging, and weight.
We have collaborated with leading OEMs to improve integration of new products.
Cutting-edge technology enhances power management. Better user experience.
We understand the importance of providing top-notch customer service and and fast support.